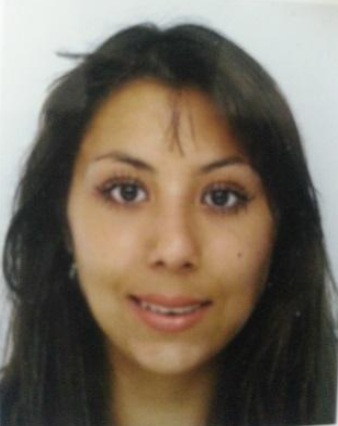 Jessica Tran The
Jessica Tran The est psychologue clinicienne à l'Etablissement Public de Santé Erasme, dans un service de psychiatrie où sont hospitalisés des patients adultes et dans un Centre Medico-Psychologique. Après une formation en psychologie à Paris 7 et en philosophie à l'E.N.S., elle est actuellement doctorante contractuelle en psychanalyse et en psychopathologie à l'Université Paris 7, et prépare sa thèse sur L'hypothèse freudienne du délire comme tentative de guérison dans la psychose : enjeux interdisciplinaires et portée clinique, en co-tutelle entre le Pr. François Ansermet à l'Université de Lausanne et le Pr. Alain Vanier à l'Université Paris 7.
Articles publiés avec la Fondation Agalma :
Tran The, Jessica, Magistretti, Pierre & Ansermet, François. (2021). Interoception Disorder and Insular Cortex Abnormalities in Schizophrenia: A New Perspective Between Psychoanalysis and Neuroscience. Frontiers in Psychology. 12. 628355. 10.3389/fpsyg.2021.628355.Accessible sur : https://www.frontiersin.org/articles/10.3389/fpsyg.2021.628355/full
Tran The, Jessica. (2021). Freud, Griesinger and Foville: the influence of the nineteenth-century psychiatric tradition in the Freudian concept of delusion as an 'attempt at recovery'. History of Psychiatry. 32. 0957154X2110137. 10.1177/0957154X211013726.
Tran The, J.. (2021). Le rôle des anomalies structurelles et fonctionnelles du cortex insulaire dans l'altération de la perception du corps chez les patients schizophrènes. L'Encéphale. 47. 10.1016/j.encep.2020.11.004.
http://savoirs.ens.fr/conferencier.php?id=2645