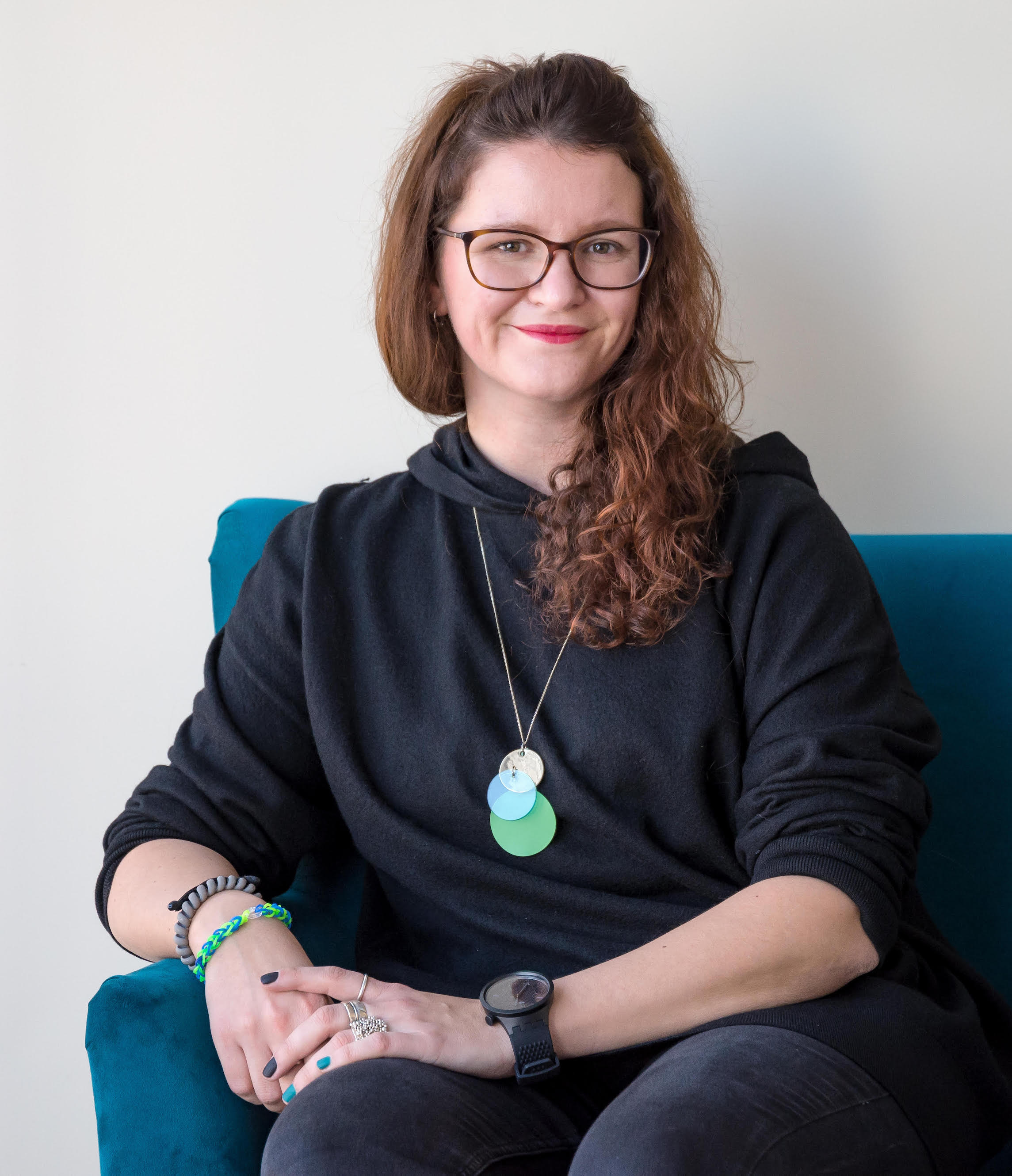 Emilie Pralong
Emilie Pralong the founder and director of RADAR RP, has built a range of competences on top of her brevet in public relations and two specializations, one in strategic writing and the other in social media. She started her career in 2007 at the Brain Mind Institute of the EPFL, followed by the National Center of Competence in Research Synapsy.
For five years, she has closely monitored scientific research, with a particular focus on neurosciences. Working at the heart of the scientific and technological hub of the Leman lake region was a fascinating experience. When Emilie joined the Lausanne-based public relations agency Cadence Conseils in 2012 – first as a project manager and then as head of mandates -, she brought along a strong desire to support meaningful projects in the fields of science and health.
After seven years of external PR experience with the agency, she founded her own company to dedicate herself fully to her favourite areas of interest, science and the missions of healthcare.
More info at: